BLANK SQUARE PRODUCTIONS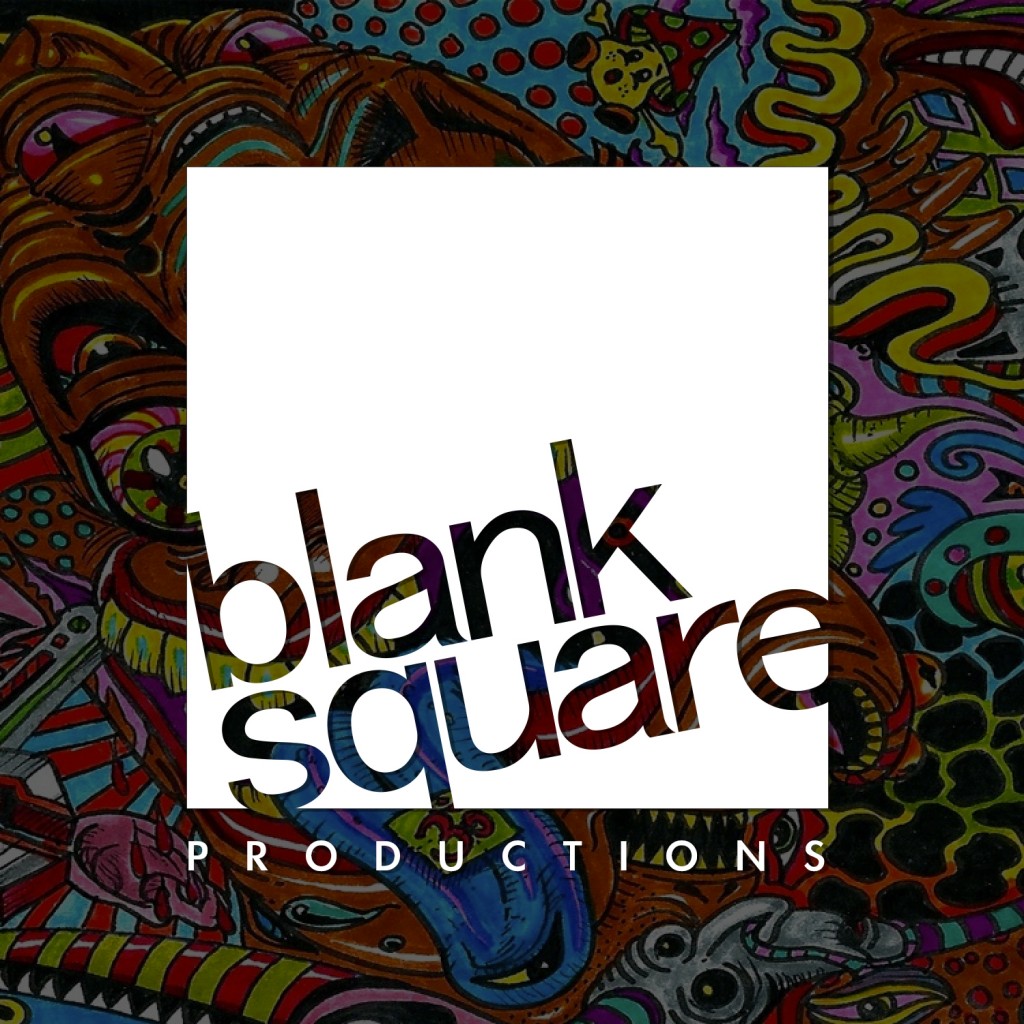 I have created this company in order to offer all INDEPENDENT/ UNSIGNED ARTISTS a one of a kind visual experience.
As I grow and focus on directing BIGGER AND MORE PROFESSIONAL videos, I am assembling a team of young, creative, and ambitious directors who are willing to learn and take their visuals to a next level.
I know everybody can't afford an expensive, high quality video service. But with Blank Square Productions we understand everyone starts somewhere… And by providing all the necessary steps to reach your visual goal.
Don't be a blank square. Think outside the box.
Blanksquareproductions@gmail.com